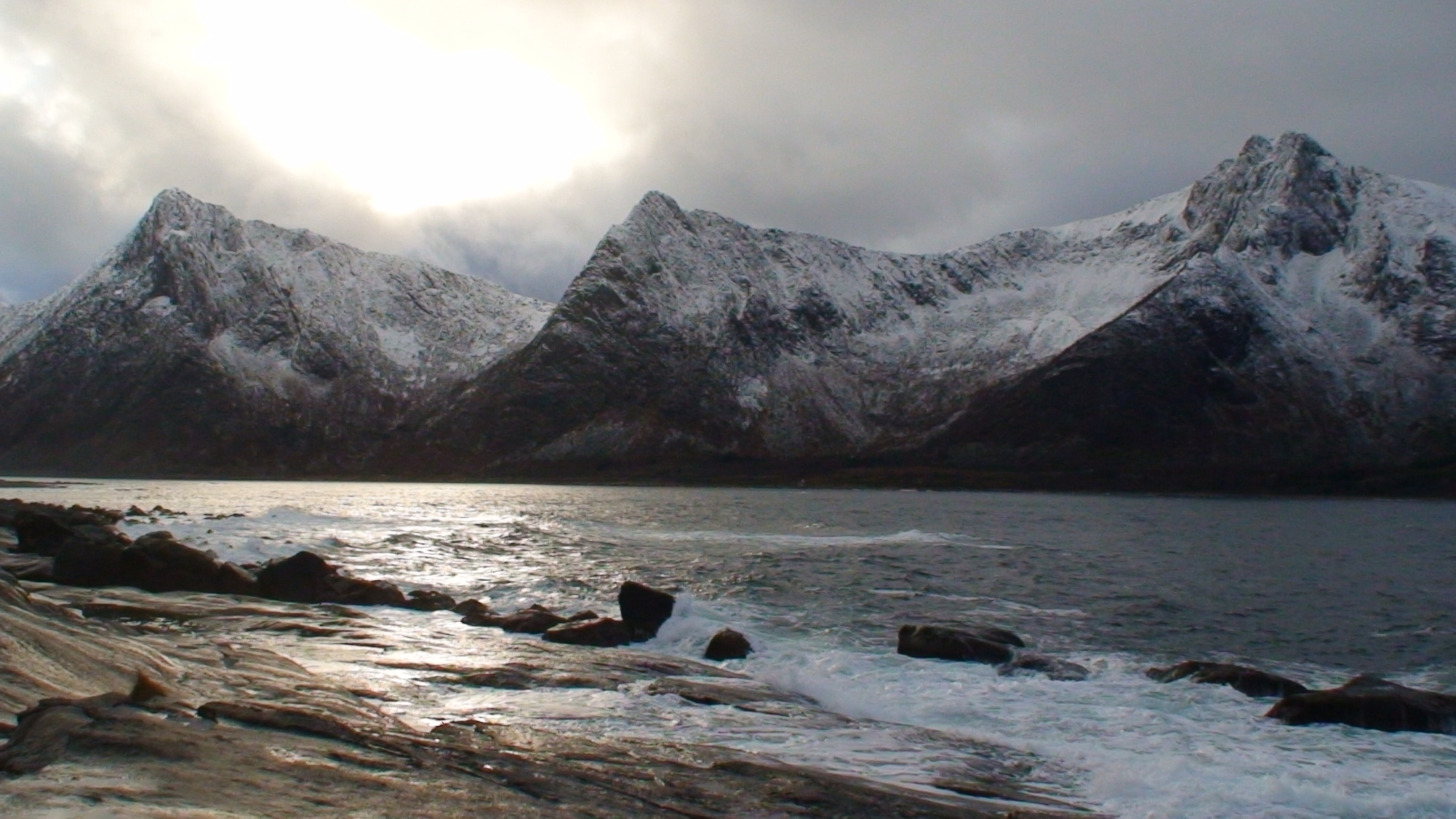 Expedition Senja is a journey to the island Senja. On this journey we will discuss it's geography, wildlife, ecosystems, history, DRAUGEN and more…
This page will be updated with stories from the expedition – and more scientific background and explanations. The expedition will include examples of use of Earth observations.
You can follow the expedition more or less live on our Facebook page:  www.facebook.com/expeditionSenja
Stay tuned!