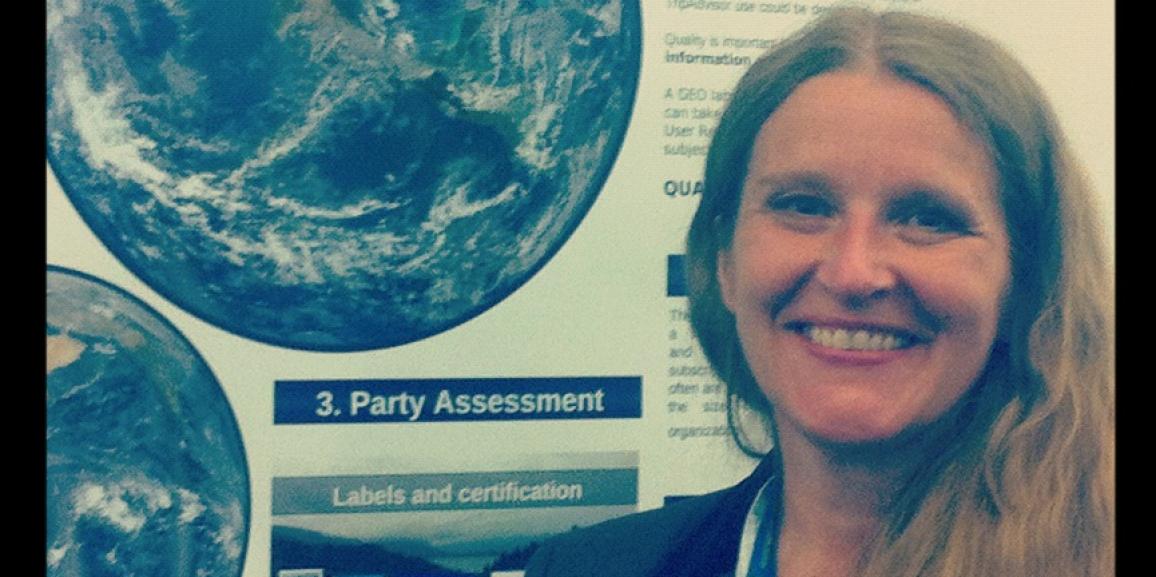 BLB is a research and consulting company providing information products and services supporting evidence-based decisions in both the private and public sector.
The BLB team consists of an international team of experts and together they deliver the following services:
Global and European funding strategy
Data management consulting
Science communication
Science, Technology and Innovation (focus on Climate Change, Disaster Management, Water and E-Infrastructure)
Contact: bente@blb.as
You'll find a description of the products here.
.