Digitale tvillinger av havet i Norge WEBINAR
Digital Twins of The Ocean - WEBINAR Wednesday 15th March 2023, 15:00 CET
The concept of digital twins of the ocean, global, regional and national context, and technical building blocks to create digital twins represent the overall framework of this webinar. The goal is to engage Norwegian actors from both global, regional and national networks for mutual information and mapping of potential synergies and further strengthening Norwegian interests related to modern ocean science, innovations and operation.
Digitale tvillinger av havet lokalt, i Norge, Europa og globalt bestående av en mengde ulike komponenter og kompetanse utgjør rammen for dette webinaret. Målet for oss, de norske partnerne i ILIAD - Digital Twins of The Ocean, er å engasjere norske aktører som er involvert i utvikling av digitale tvillinger det være seg i norske, Europeiske eller globale aktiviteter og prosjekter. Vi ønsker å bidra til å styrke Norge som havnasjon gjennom å skape synergier i moderne havforsking, innovasjon og industri.
Webinar vil bli holdt på norsk og engelsk slik at vi inkluderer de av oss som ikke er bekvemme med å bruke det ene eller andre språket. Mye av materialet vi produserer også her tillands er på engelsk.
Onsdag 15. mars 2023, 15:00 CET
 PROGRAM
Welcome and introduction to ILIAD, Bente Lilja Bye, BLB
The Arctic Ocean forecasts and reanalysis from the Copernicus Marine Services, Laurent Bertino

, Nansensenteret  

FNs havforskningstiår i Norge, Mette Mila

, Norges forskningsråd

FiskInfo - Dissemination of information to the Norwegian fishing fleet, Bård Johan Hanssen

, SINTEF Nord 

Digitale tvillinger i Norge,

Håvard Legreid

, Digital Tvilling AS

Discussion
WEBINAR RECORDING
Møt ekspertene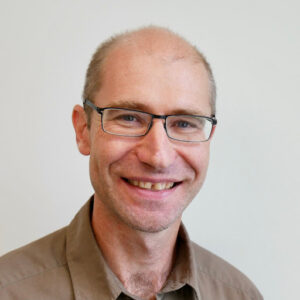 Laurent Bertino
Expert in ocean data assimilation and forecasting. Leading the Arctic marine forecasting center in the Copernicus Marine Services.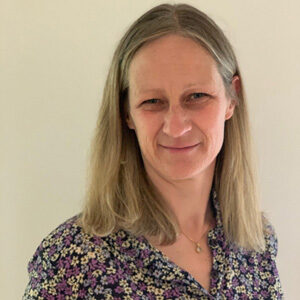 Mette Mila
Mette Mila jobber i Forskningsrådets havsekretariat. Sekretariatet har ansvar for å koordinere og følge opp FNs havforskningstiår i Norge.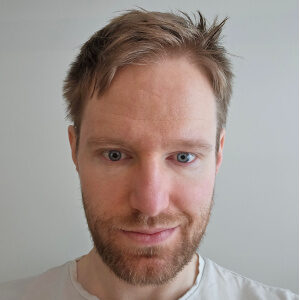 Bård J Hanssen
Focused on data aggregation, processing, and composition of data from different data sources as well as decision support solutions using data visualization.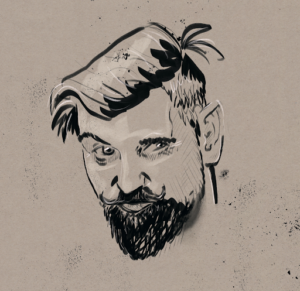 Håvard Legreid
Expert in human centered design and have a poetic sense of creativity where good solutions by necessity are elegant, and for people.